Internal Affairs officers who beat up a citizen will be considered again in court
Crime
−
28 September 2022 visibility12888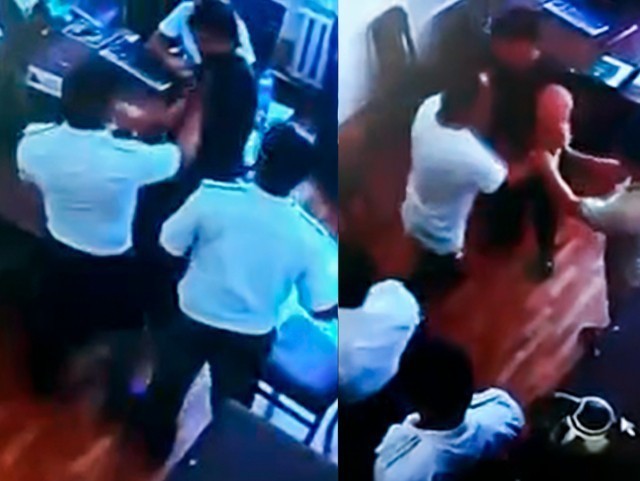 Internal affairs officers M. A. and B. T. who beat up a citizen in Fergana appealed cassation in the case prosecutor of the Fergana region. This is reported by the press service of the Supreme Court.
It is noted that prevention inspectors M. A. and B. T. were found guilty of committing the crime provided for in part 1 of Article 206 of the Criminal Code (abroad of authority or authority). According to the judgment of the Yozyovon district court on criminal cases dated 14 March 2022, both of them were sentenced to 2 years of correctional work with 30% of their wages deducted from the state income.
The criminal case was re-examined by the Criminal Appeals Court of the Fergana Regional Court, and according to the verdict handed down on 23 August 2022, M. A. and B. T. were found not guilty, as there were no signs of a crime in their actions, and both of them were exonerated on Article 83 (grounds for rehabilitation) of the Code of Criminal Procedure.
The prosecutor of the Fergana region filed a cassation appeal against the verdict of the court of appeal in criminal cases of the Fergana Regional Court on 23 August 2022 to the criminal chamber of the Supreme Court.
"Detailed information will be provided to the Supreme Court on the completion of the consideration of this criminal case in cassation proceedings," the Supreme Court reported.
We would like to recall that today 28 September, a video of a citizen being beaten by police officers in Fergana, which was witnessed by several people, was distributed on social networks. The video shows two employees strangling, beating, and kicking a citizen.

---