The body of a missing woman in Ferghana was found in Kyrgyzstan
Crime
−
25 November 2022 visibility16155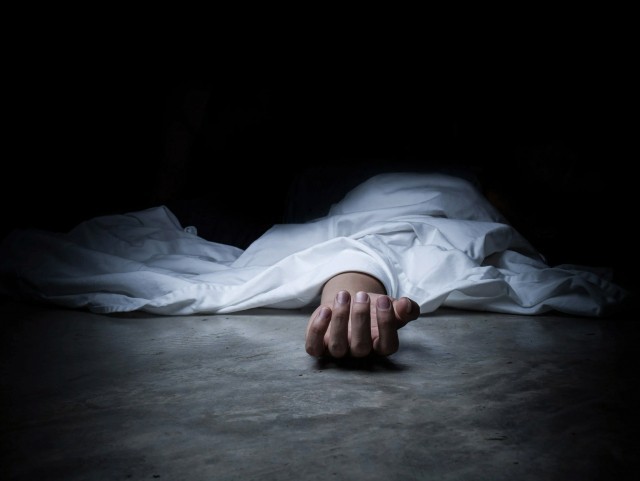 On 22 November of this year, the body of a woman who went missing in Ferghana was found in the Botken region of Kyrgyzstan. This was reported by the Department of Internal Affairs of the region.
The woman's husband Sh.Kh. who lives in the Hasilot neighborhood, addressed the Fergana district IIB, saying his wife I.H., on this day, at 03:00 a.m. in the morning, left her house in an unknown direction without any reason. After that, she did not return and was noted as missing.
During a thorough search, the body of the missing citizen I.H. was found in a stream flowing from the village of Halmiyan, Botken region of the Kyrgyz Republic.
The forensic medical examination made a preliminary diagnosis of "mechanical asphyxia caused by filling of the respiratory tract with water, bleeding from a back wound and the soft tissue of the forehead" of the deceased.
According to the Ministry of Internal Affairs, investigations are being carried out in connection with this situation.

---