Front seat passengers must now wear seatbelts
Local
−
13 April 2022 visibility15352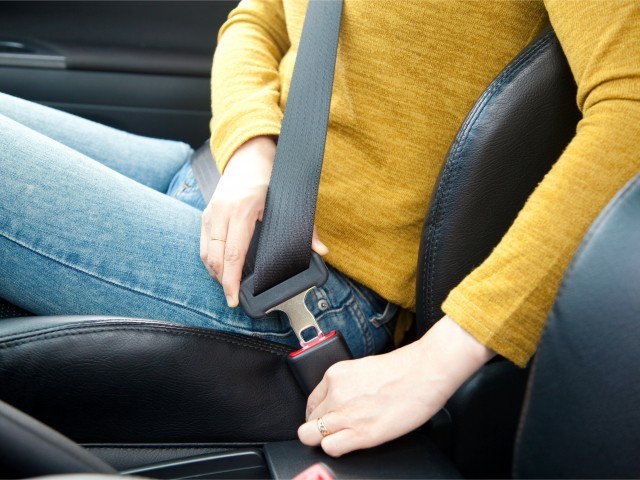 As reported yesterday on 12 April, the Cabinet of Ministers of the Republic of Uzbekistan approved the rules of the Road Traffic. New information has been revealed in the document, the full text of which, has not yet been published.
According to the updated Road Traffic rules, passengers sitting in the front seat of vehicles will be required to wear seat belts (compulsory).
Targeted measures when transporting children under 7 years of age include the use of a special child seat. Children from 7 to 12 years of age must wear a special seat belt. Back seat passengers must also wear a seat belt. These measures will be implemented for all passengers and drivers.
For reference, the new version of the traffic rules will come into force on 1 May 2022.
---