"Dili Me" was released
Crime
−
20 March visibility34723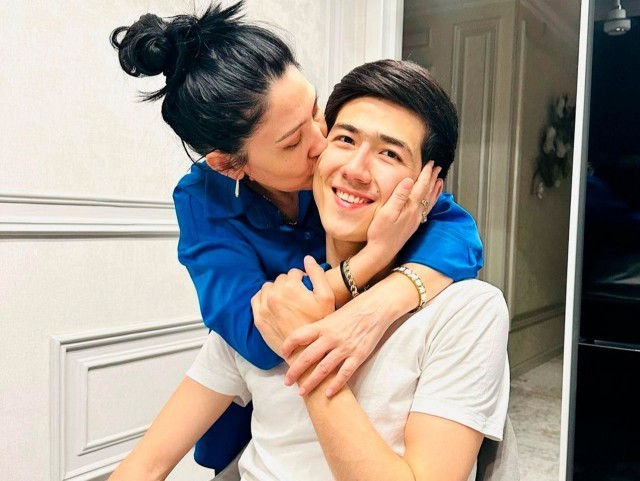 We reported that blogger Dilshod Orozbayev, known by the nickname "Dili Me" on social networks, was arrested last week. Currently, "Dili Me" has been released from custody. This was reported by the QALAMPIR.UZ source.
According to the source, the preventive measure of detention applied to him was changed by the court.
Dilshod Orozbayev's administrator confirmed that he was indeed released and returned to his family. The blogger posted a photo of himself with his mother on his page.
It should be recalled that on 23 January of this year, blogger Dilshod Orozbayev and his accomplices deliberately disrespected the rules of behavior in society and beat an unnamed citizen, causing bodily injury. The Yashnabad District Prosecutor's Office initiated a criminal case under Article 277 of the Criminal Code in connection with this situation.
Despite being summoned several times, the suspect in the criminal case had avoided the investigation. Therefore, a search warrant was issued against him.
The blogger was caught on 10 March and involved in the investigation during a rapid search.
Before that, the blogger was detained in Tashkent investigative detention center No. 1, known as "Tashturma".
---