Special courses on teaching Uzbek sign language and Braille are organized
Local
−
23 October 2022 visibility5356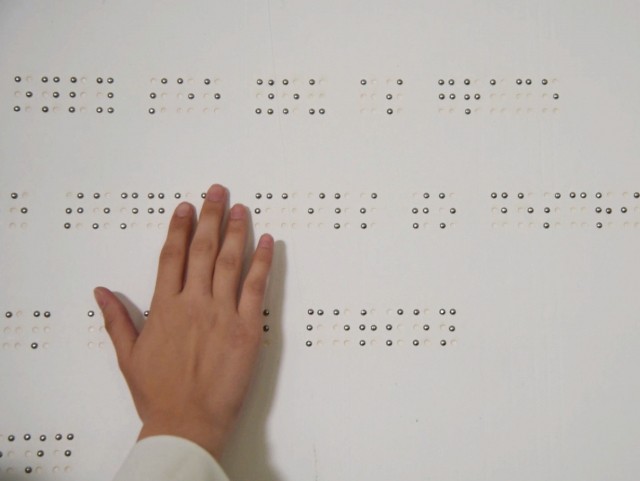 The decision of the President of Uzbekistan "On additional measures for the development of the Uzbek sign language and the Braille alphabet" was adopted. This was reported on the "Nigoh" Telegram channel.
According to the document:
From 1 January 2023, based on the requirements, special training courses on teaching Uzbek sign language and Braille will be organized in general secondary educational institutions and "Ishga Merhamat" monocenters;
People with visual, hearing, and speech impairments and parents of minor children in this category or their substitutes are trained in special educational courses - free of charge, other people - on a paid basis;
In addition, from 1 January 2023:
At least five percent of the weekly broadcast time on state television channels is shown with sign language, hidden subtitles, or "running lines";
The presentation of a national or equivalent international certificate of knowledge of a foreign language by persons with visual, hearing, and speech impairments for admission to master's degrees and post-higher education specialties of state Higher Education Institutions not required;
Applicants with hearing and speech impairment taking part in the entrance exams to the Higher Education Institution are provided with the services of a sign language interpreter in a mandatory manner;
Starting from the 2024/2025 academic year, pedagogues who know only the sign language in which the lessons are taught will be employed as teachers in specialized educational institutions for deaf and hard-of-hearing children.
---