The deputy mayor of Urganch was caught with a bribe in his house
Crime
−
25 October 2022 visibility13000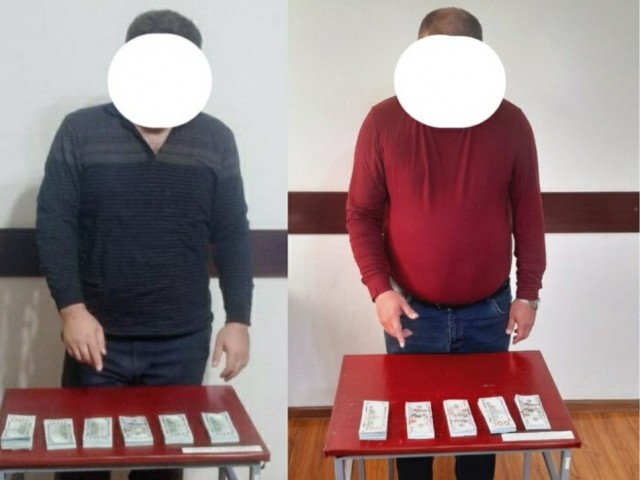 A deputy governor and an industry expert who was his partner were arrested in the Urganch district. This was announced by the Department for Combating Economic Crimes under the General Prosecutor's Office.
At a short event held by the department and Khorezm region administrations of the DSC, a leading expert of the Urganch district of the regional center "Chorvanasl" T.M. took back 50 hectares of land from a farm that belonged to the governor's reserve. Later, he established a new farm in his name and demanded $80,000 dollars in exchange for re-registration of this land. He received $60,000 dollars and was caught with physical evidence.
At the event, which continued according to the testimony of T.M., the deputy mayor of Urganch district for agriculture and water management R.A. was caught with physical evidence when he received $43,000 dollars from specialist T.M.
A criminal case has been initiated under Article 210 of the Criminal Code (bribery) and investigations are underway.
---