Winter holidays for students have been announced
Local
−
05 December 2022 visibility67457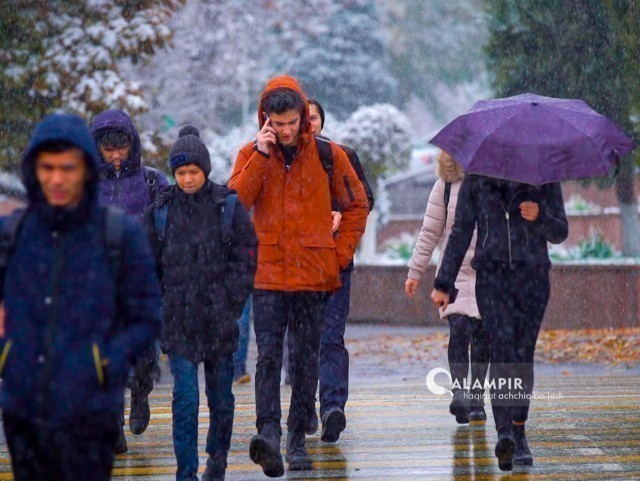 The winter vacation period for students of professional educational institutions is set from 26 December 2022 to 9 January 2023. Momin Ibodov, head of the information service of the Ministry of Higher and Secondary Special Education, announced this at a briefing held at the Information and Mass Communications Agency.
It is noted that the vacation period is determined by the relevant order of the Minister of Higher and Secondary Special Education by the decision of the Cabinet of Ministers.
"Increasing the number of additional places for students based on the agreement with the Ministry of Transport and "Uzbekistan Railways" joint-stock company, "Uzbekistan Airways" joint-stock company, and in the places recommended by the Higher Education Institution, measures will be taken to introduce mobile cash registers," said Ibodov.
It is reported that these procedures are recommended for non-governmental educational organizations and may be determined separately by their management.
It should be noted that student residences will start operating on 5 January 2023.
---