Kyrgyzstan extradites leader of Hizb ut-Tahrir to Uzbekistan
World
−
28 March 2022 visibility17451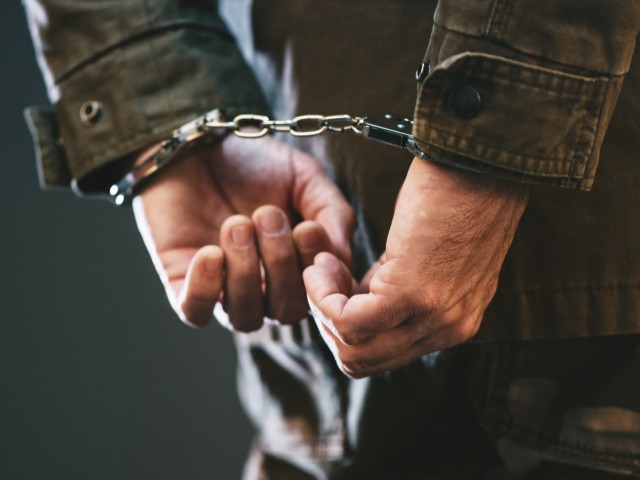 The State Committee of National Security of Kyrgyzstan extradited to Uzbekistan the regional leader of the religious extremist organization «Hizb ut-Tahrir». According to the reports of local media, this has been announced by the State Committee of National Security.

It is noted that within an operation to identify religious extremist and terrorist groups, and suspend their activities, the leader of the secret extremist network «Hizb ut-Tahrir» in the southern region of Kyrgyzstan was detained. He was a foreign citizen.

According to the results of the inquiry, the arrested Sh.I was the regional head of secret extremist group Hizb ut-Tahrir in the Republic of Uzbekistan. He worked secretly with his associates in the southern regions of the Kyrgyz Republic and the border areas of the Republic of Uzbekistan to establish and strengthen branches of the banned organization.

During the pre-trial investigation, it was found that a man had been officially wanted in Uzbekistan for more than 10 years and have been trying to hide in the Kyrgyz Republic. He was extradited to Uzbekistan by the State Committee for National Security.

---